Helping Hounds Dog Rescue Lends a Paw to Animals in Need

For over a decade, a local organization has been successfully playing matchmaker for hundreds of clients. No, not like a dating app—Helping Hounds Dog Rescue matches shelter dogs with loving permanent homes. This nonprofit's scope extends far beyond their namesake hounds. Over 1,700 dogs of numerous breeds and mixes pass through every year.
As you read on, soon you'll be wagging your tail over the achievements of Helping Hounds Dog Rescue.
Years of Dog Adoption Success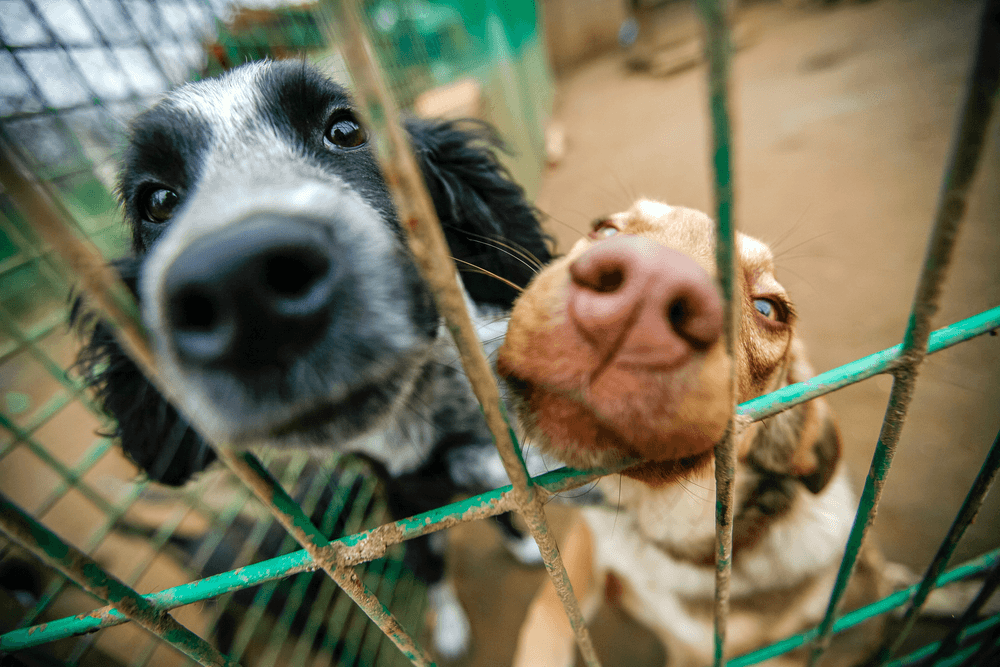 Back in 2008, a small group of warmhearted humans banded together to aid a beagle named Lola Jean and her new litter of puppies. This sparked the beginning of Helping Hounds Dog Rescue, which soon began to grow. After a large-scale renovation project last year, Helping Hounds is bigger and more capable than ever.
Helping Hounds Dog Rescue is, first and foremost, an adoption program, accepting animals from partner shelters and animal hospitals. With this teamwork, the shelters can allot more of their focus to animal care while Helping Hounds seeks permanent homes for adoption candidates.
Helping Hounds is good at their job—the average dog stays at their shelter for just eight days before moving to a forever home.
Get Involved with Helping Hounds Dog Rescue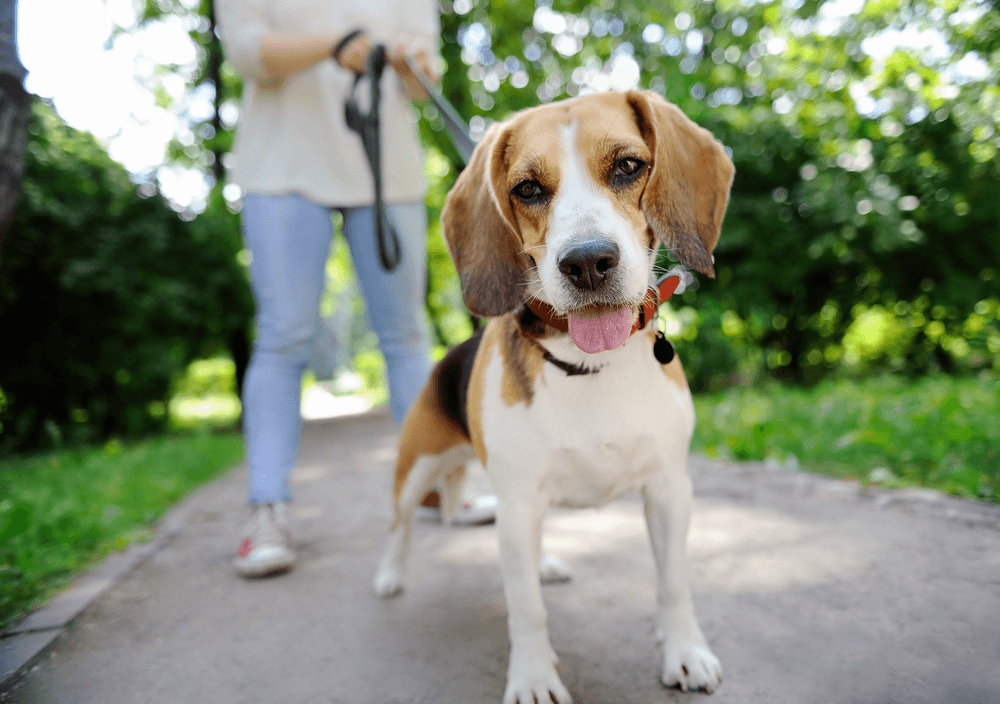 In addition to a professional staff, over 300 trained volunteers provide essential assistance to the organization's operation. If you decide to join the team, you could soon be caring for an ever-changing parade of grateful canines. Volunteers walk the animals, but also manage their living spaces and help visitors meet animals that they're considering for adoption.
Another volunteer opportunity puts you in schools and preschools. Helping Hounds' Speak Doggy program teaches young kids how to be respectful and safe when around dogs. It makes the world safer and more fun for both dogs and humans!
Dog-lovers can show their support with donations as well. You can send your love to a dog from any distance with a sponsorship. Sponsor donations are used to cover animal necessities, such as medical care, training, and grooming.
How Much is that Doggy in the Window?
If you're barking for a new furry roommate, visit Helping Hounds Dog Rescue's website today for upcoming adoption events. In the meantime, you can window shop on their Facebook or PetFinder page. Make a difference in an animal's life by getting in touch with this important local organization!