Buying Used vs. New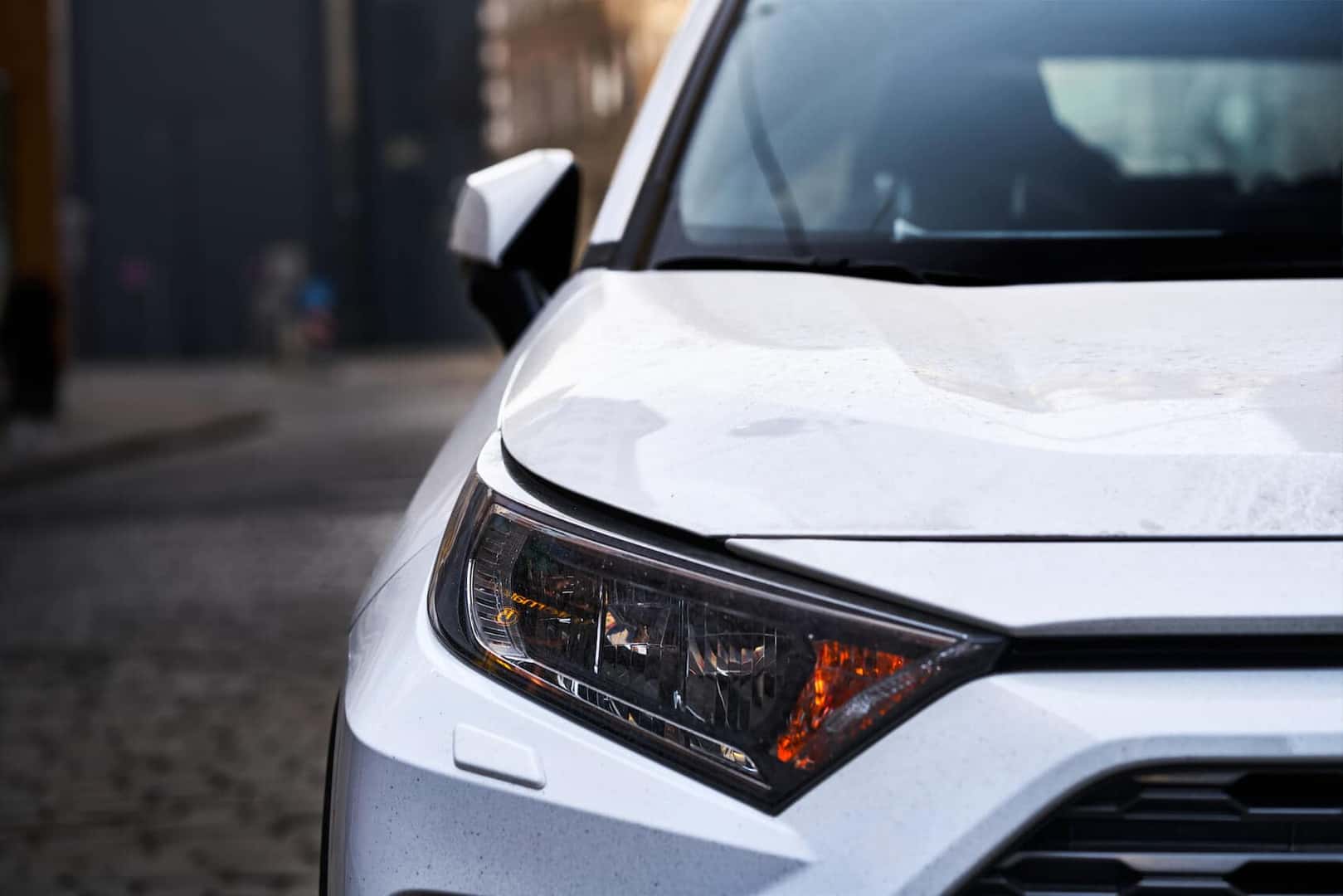 One of the decisions you face when you buy a car is whether to buy used or new. There are lots of different vehicles out there. As you explore, you will find that used cars offer many benefits.
When it comes to buying used vs. new, you want to know which one better meets your needs. Here at Friendly Dodge Chrysler Jeep Ram (DCJR), we are happy to help. We inform drivers in Hamilton, Madison, and Smyrna, NY, about the differences between buying used vs. new in this article.
Continue reading to learn more!
---
Buying Used vs New: Vehicle Selection
One of the first things you will check out at any dealership is the selection of vehicles they have to offer. At our dealership, we make sure there is no shortage of options available to you.
As you face the decision of buying used vs. new, you will see how the selection can vary. New vehicles can be exciting due to all of the bells and whistles they provide. However, you may also find exactly what you need in a used car.
A used car selection can also include makes and models you may not find at other dealerships, ranging from sedans and SUVs to trucks and off-road vehicles. There are endless possibilities.
Buying used can also open the door to additional options. By getting a better value by choosing a used car, you may opt for a higher trim level than you originally anticipated or you could choose the luxury vehicle you've always wanted. This can help enhance your driving experience.
---
Buying Used vs New: Certified Pre-Owned
Buying a used car is not limited to just your typical used vehicle. You can browse a selection of certified pre-owned vehicles as well.
What is a certified pre-owned vehicle? We're glad you asked. This is a vehicle that has undergone a thorough inspection, based on performance and overall usage, to earn this label. These are commonly vehicles from recent model years with limited mileage—meaning they offer many of the features you find on new cars and can still perform well.
You can explore our certified pre-owned vehicle inventory in the same way that you browse the rest of our selection.
---
Buying Used vs New: Financing
When you do find the vehicle for you, getting a deal that best fits your needs is the next step. Choosing a used car can offer benefits that help you get a better value.
Used cars will usually be offered at a lower price than new vehicles. This can allow you to have more options in purchasing. You can buy a luxury car for the same budget you came in with. You can also spend less and get more value from a used or a certified pre-owned vehicle that has a lot of the qualities you want.
When creating a deal, work with our team of experts to get the help you need. We go through the entire process with you. We'll make sure you drive off our lot in the car you want and a deal you are comfortable with, satisfactorily completing the car-buying experience for you.
---
Visit Our Dealership Today
Now that you know some of the benefits of buying used vs. new, come see us today at Friendly DCJR and let our team help you get behind the wheel of your favorite ride.
We are here to help drivers in Hamilton, Madison, and Smyrna, New York, find the right car for their travels.