Car Comparisons

Searching for a new vehicle is one of the most exciting steps of the car-buying process. With so many different makes and models to choose from, it's never been easier to find the right car that's suited for your needs. At Friendly Dodge Chrysler Jeep Ram (DCJR), we're committed to doing just that!
That's why we've compiled an extensive list of car comparisons. Perfect for drivers in the Hamilton, Madison, and Smyrna, NY, area, our car comparisons measure our Jeep, Chrysler, Dodge, and Ram vehicles against their top competitors so you can see which vehicle is right for you.
Jeep Comparisons
Land Rover vs Jeep
Jeep Cherokee vs Grand Cherokee
Jeep Cherokee vs Honda CR-V
Jeep Cherokee vs Jeep Wrangler
Jeep Cherokee vs Wrangler
Jeep Compass vs Chevy Blazer
Jeep Compass vs Ford Escape
Jeep Compass vs Jeep Cherokee
Jeep Compass vs Jeep Grand Cherokee
Jeep Compass vs Jeep Renegade
Jeep Gladiator vs Ford Ranger
Jeep Grand Cherokee vs Ford Explorer
Jeep Grand Cherokee vs Toyota 4Runner
Jeep Grand Cherokee vs Toyota Highlander
Jeep Grand Cherokee vs. Jeep Grand Cherokee L
Jeep Grand Cherokee L vs Grand Cherokee
Jeep Wrangler vs Ford Bronco
Jeep Wrangler vs Toyota 4Runner
---
Ram Comparisons
Ram 1500 vs GMC Sierra
Ram 1500 vs Chevrolet Silverado 1500
Ram 1500 vs Ford F-150
Ram 1500 vs Ram 1500 Classic
Ram 1500 vs Toyota Tundra
Ram 2500 vs Chevy Silverado 2500
Ram 2500 vs Ford F-250
Ram 2500 vs GMC Sierra 2500
Ram vs Chevy
---
Compare Cars: What You Need to Know
---
Our car comparisons are designed to make researching your next vehicle an enjoyable and straightforward process. By reading our comparisons, you can learn how our inventory stacks up against the competition.
Each of our comparisons aims to tell readers everything they need to know about two similar models. Typically, they address important categories like:
Engine Performance and Specs
Technology and Safety Features
Interior Features
Exterior Features
Trim Levels and more
No two car comparisons are the same, but each one on this page is full of useful information to guide you in your car-buying research.
Why Read Our Car Comparisons?
---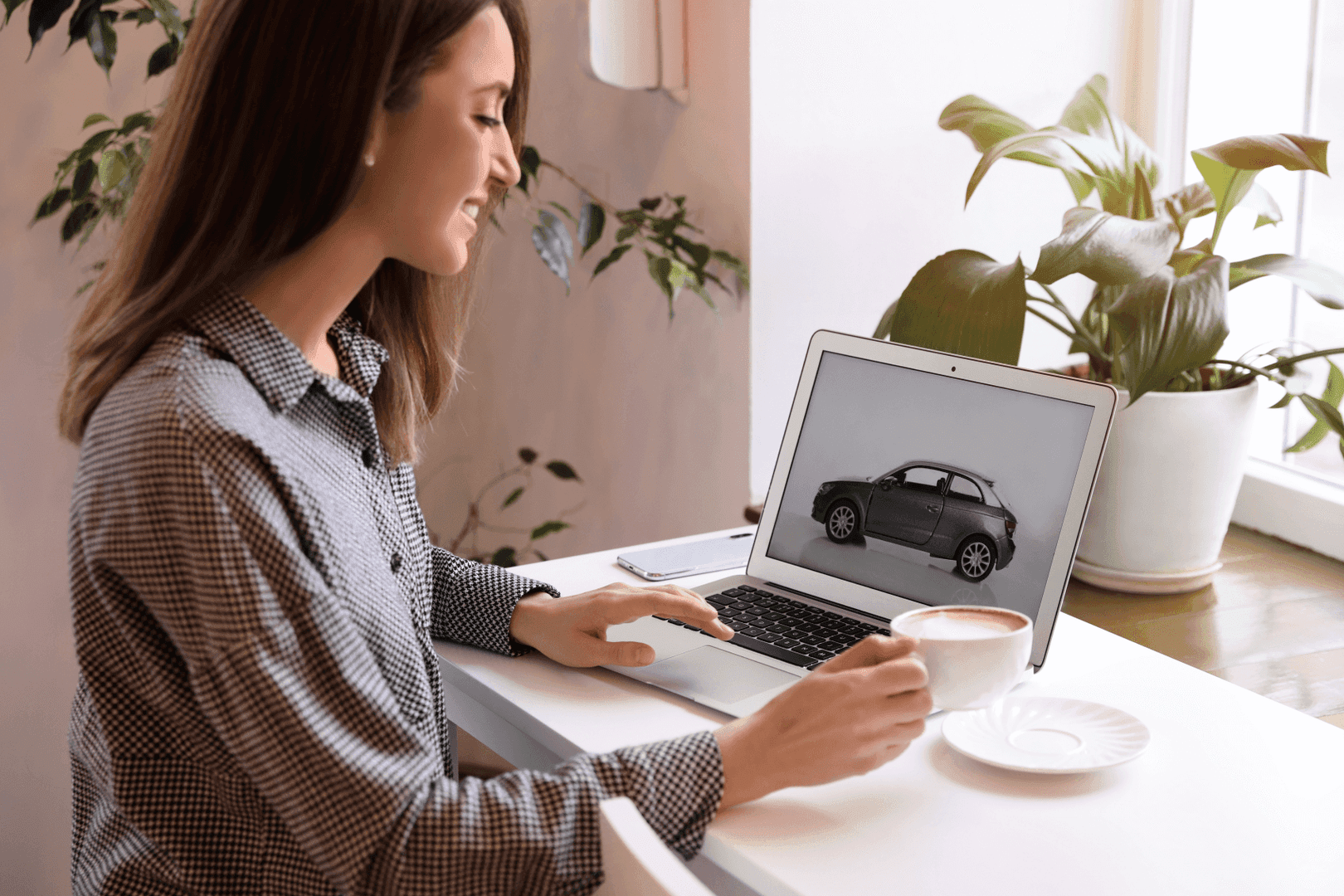 Automotive research is an excellent way to learn about different cars and how you'll feel behind the wheel. That's why our articles are created to be informative and intuitive. By reading them, you'll have an opportunity to learn about the different features, specifications, and performance levels in some of the most popular Jeep, Chrysler, Dodge, and Ram vehicles on the road. This research is a useful way to begin your automotive journey.
Browse Our Inventory
---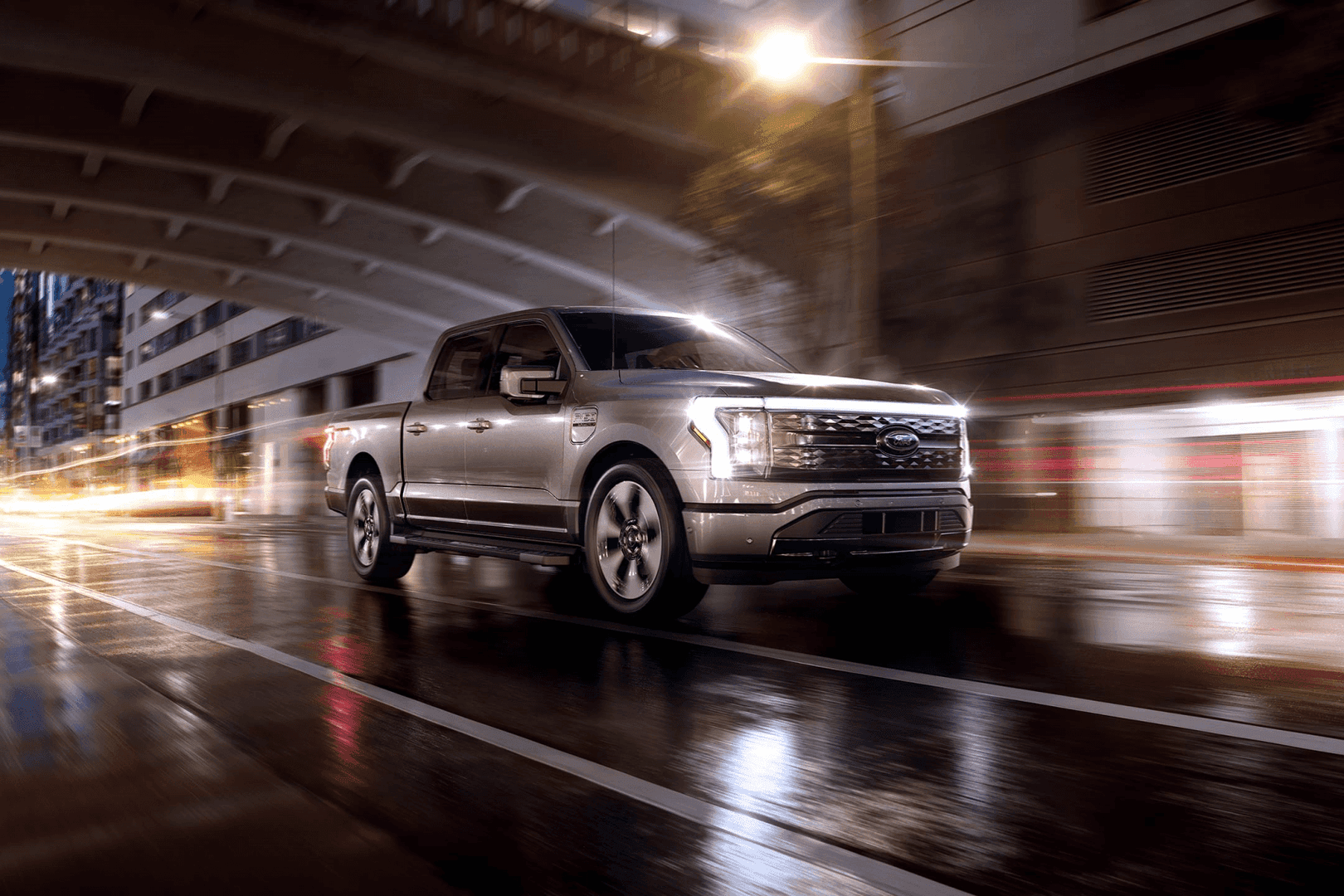 As part of your research, you want to know what we have available on our lot so you can decide among models. Whether you're comparing our models to others available on our lot or to the competition, you can get a better understanding of what fits your needs and what you want to drive.
Once you do decide, you want to know that you can get the vehicle you want with all the features that can make your driving experience better. Our inventory is listed online so you can find the exact ride that you need. You can check back on our website regularly to see what's just arriving.
We want to give you the option to explore these possibilities from the comfort of your home. Just like with these comparisons, you can see the models that are available before you visit us, allowing you to narrow down your options and determine which vehicle you want to see up close or take for a test drive.
Work With Our Experts
---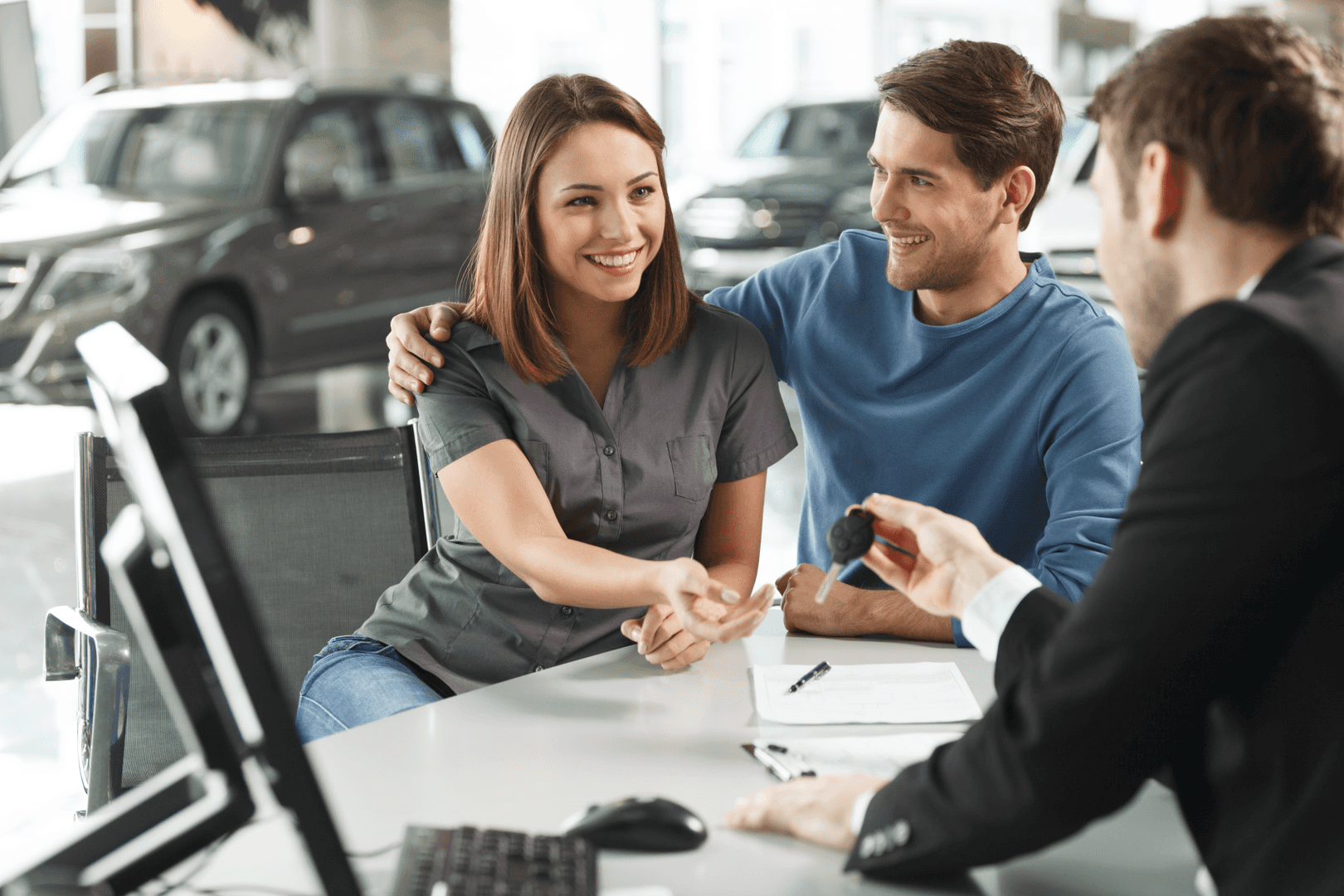 Once you choose a vehicle that you want, it's time to come to our dealership and work with our experts. Our professional sales team can help you get a closer look at the vehicle that interests you and see what it can do on the road. They can set you up with a test drive or provide more information that adds to what you see in a comparison that appears on our website.
If you do decide you want to buy, you can work with our finance experts to get the deal that fits your needs. We go through the process with you to make sure you get what works best for you for the vehicle you want. We build the foundation of your deal around your biggest needs. We make sure you're presented with the different options and possibilities you have and get your questions answered to build your confidence.
You can also use our website to go beyond your research and get pre-approved for an auto loan. All you have to do is fill out the online finance application and our team can get started on helping you create the right deal.
Buy or Lease?
---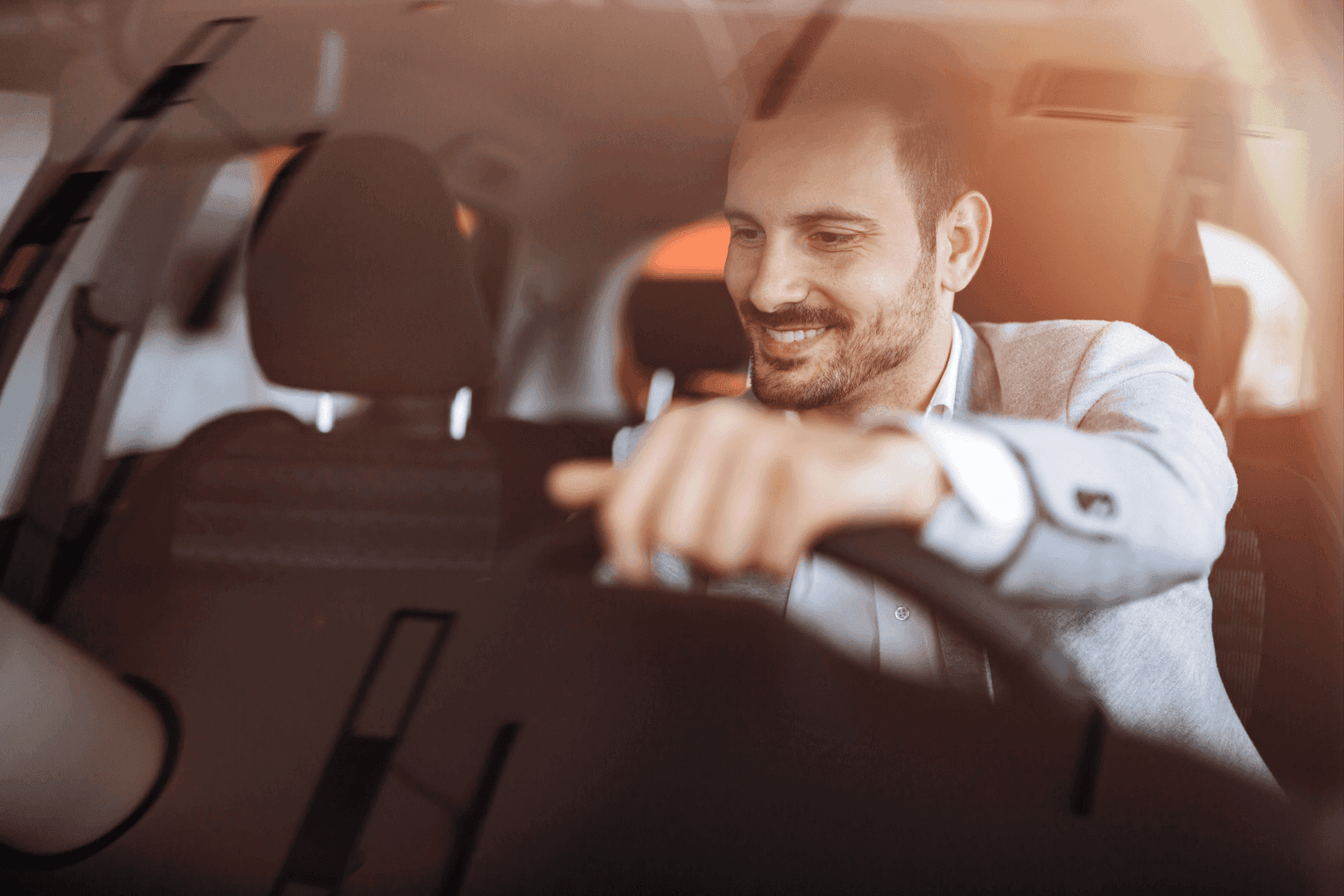 When you're searching for a new car and going through the research on a variety of models, you may also explore the question of whether you should buy or lease. Both methods have different benefits.
Buying a vehicle allows you to take ownership and pay off the entire value of the vehicle through an auto loan. You can drive as much or as little as you want and customize the vehicle however you like.
With a lease, you get a short-term agreement that allows you to get a new car right away. You only pay for the value of the vehicle as you drive it, which may lead to lower monthly payments. You also have options when your lease expires. You can choose to make a purchase at that time or return it to the dealership and take out a new lease on a new model.
Start Reading Car Comparisons Today
When you're ready to start researching different vehicles, our car comparisons are an invaluable tool. Listed on this page are car comparison articles. All you need to do is find one that interests you and click on it to learn more.
If you're in the Hamilton, Madison, and Smyrna, New York, area and want to learn more about popular cars, contact us at any time. Friendly DCJR is eager to assist you throughout the car-buying journey.
While you're conducting research and reading through our car comparison articles, you might have a few questions. If so, we encourage you to reach out. Our friendly professionals in the showroom can assist you along the way, so just stop by or give us a call today!