Ram vs Chevrolet

When you want a powerful vehicle to take you through the Hamilton, Madison, and Smyrna, NY, areas, two brands probably come to mind: Ram and Chevrolet. Both are known for their hefty pickups, but which one is going to be the right make for your unique needs?
That's where our Ram vs. Chevrolet comparisons come in. On this page, we've compiled a collection of comparisons that place Ram and Chevy trucks side-by-side on a variety of features so that you can see exactly what you're going to get with each one.
Check them out and then contact us when you're ready to take the wheel and go for a test drive.
---
Ram vs Chevy: A History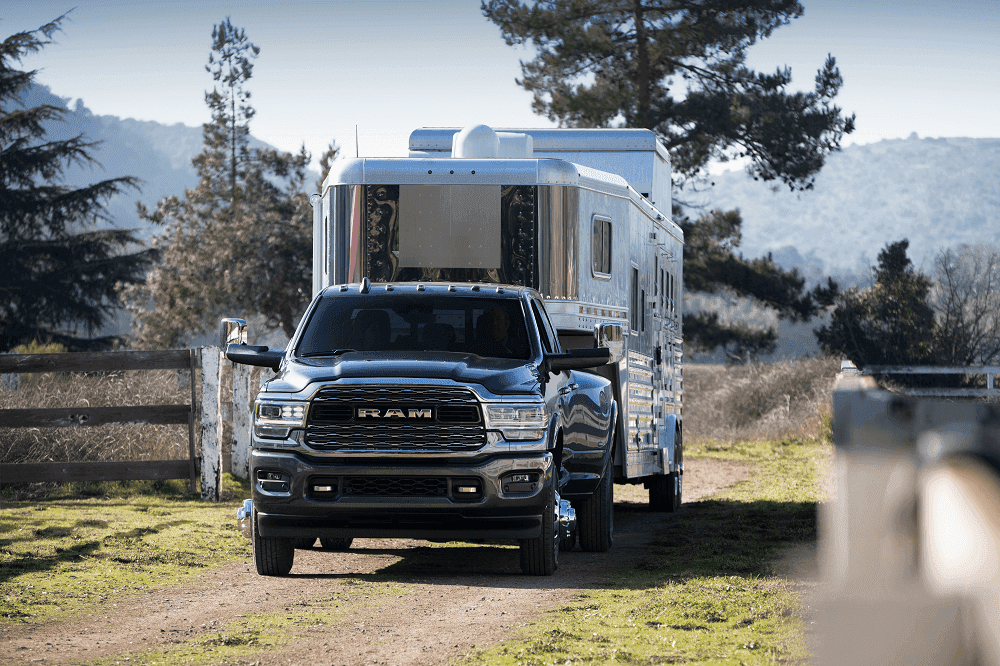 Understanding how Ram and Chevy trucks compare is about understanding where they came from. Both brands began in the early 20th century, so they've got plenty of experience under their wheels. They're also both known for revolutionizing and maximizing engine strength with V8 engines.
We'll start with Chevy, which began in 1911 as a rise-from-the-ashes kind of story. After being ousted by another manufacturer, William C. Durant teamed up with racecar driver Louis Chevrolet to create GM and the Chevrolet brand. Chevy trucks also made a name for themselves in the 1950s by creating the small-block V8 engine that provides enhanced power specs.
Now we have Ram. The Dodge Ram truck started with brothers Horace and John Dodge in 1914. By 1917, it was so established as a sturdy workhorse, that it was enlisted to fight in World War I. In 1932, the Ram figurehead made its debut as a symbol of grit, toughness, and versatility.
Once the HEMI® V8 engine entered the game, the rest was history for Ram trucks, which are well-known for their strength, power, and hefty towing capabilities.
---
---
Compare Ram and Chevy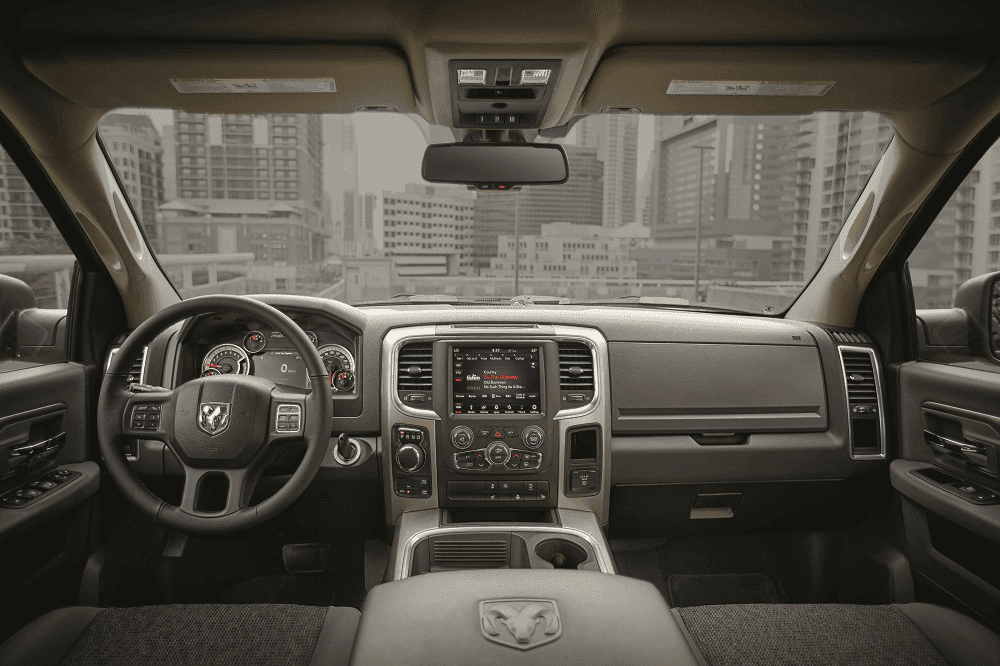 Are you eager to learn more about how Ram and Chevy vehicles match up? Then check out our Ram vs. Chevy comparisons! Inside, we'll compare these two powerhouse brands on important topics like:
Towing capacity
Payload specs
Engine power
Technology features
We keep our comparisons short and to-the-point, so that you can get great information as efficiently as possible. Our hope is that, by reading through our point-for-point comparisons, you'll be better equipped to decide which trucks are the best fit for your lifestyle, your family, and your business.
You can compare Ram and Chevrolet vehicles by clicking on any of the links on this page.
---
Will You Drive a Ram or Chevrolet?
Now that you know how Ram and Chevrolet vehicles compare, you probably know which one you want to drive around Hamilton, Madison, and Smyrna, NY. If you want to take the wheel of a capable Ram, contact the team at Friendly Dodge Chrysler Jeep Ram and we'll get you out for a test drive.
Contact us to schedule your test drive today!