Looking Out for Furry Friends: Veterinarian Hospital Hamilton NY

---
Your furry friends offer friendship, support, and unconditional love. When they need care, you need to find a veterinarian hospital near Hamilton, NY, that you can rely on. That's when you turn to the VCA Hamilton Animal Hospital.
They provide care and compassion for your pets that can only be rivaled by your own. You can depend on them for all of Fido's needs.
---
Meet the VCA Hamilton Animal Hospital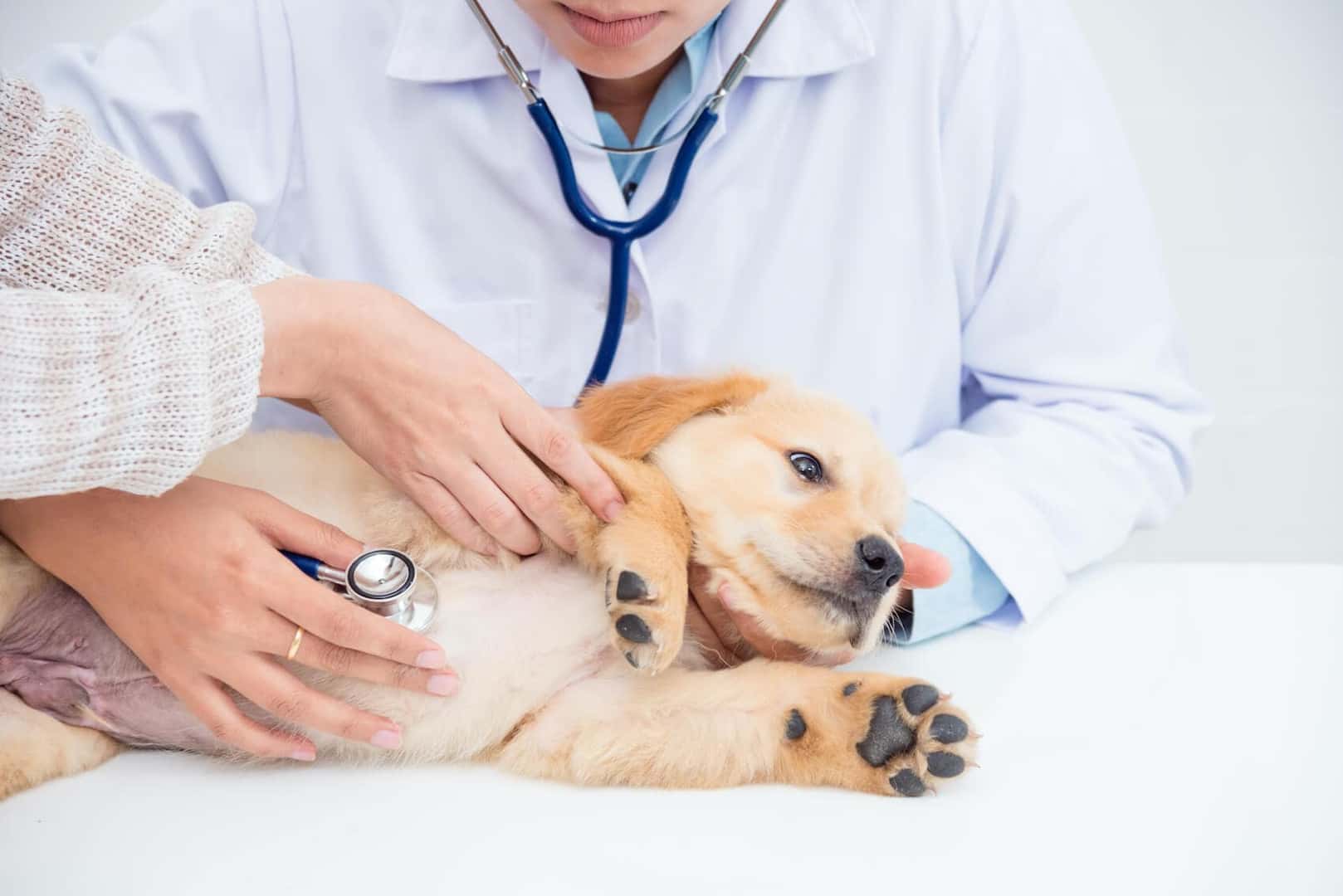 The team at the VCA Hamilton Animal Hospital prides itself on making you and your pet feel safe, welcomed, and cared for. It should be like your second home. Starting with your baby's first shots, they'll make you feel like family, so you can turn to them for anything that may happen in the years to come.
Dr. Heather Highbrown heads the team of dedicated veterinarians at VCA Hamilton. She earned her veterinary degree from Ross University with a clinical year at the University of Minnesota. Outside of work, she loves to play with her two rescue Jack Russel mixes, Rye and Finn. She also has three cats named Luna, Seamus, and Miles.
To give all you cat parents an extra dose of confidence, VCA Hamilton is also accredited by the American Association of Feline Practitioners (AAFP). They represent veterinarians in the community who are passionate about the care of cats. As a leader in feline medicine, the AAFP helps this practice establish a feline-friendly environment that reduces stress during visits.
---
Services at VCA Hamilton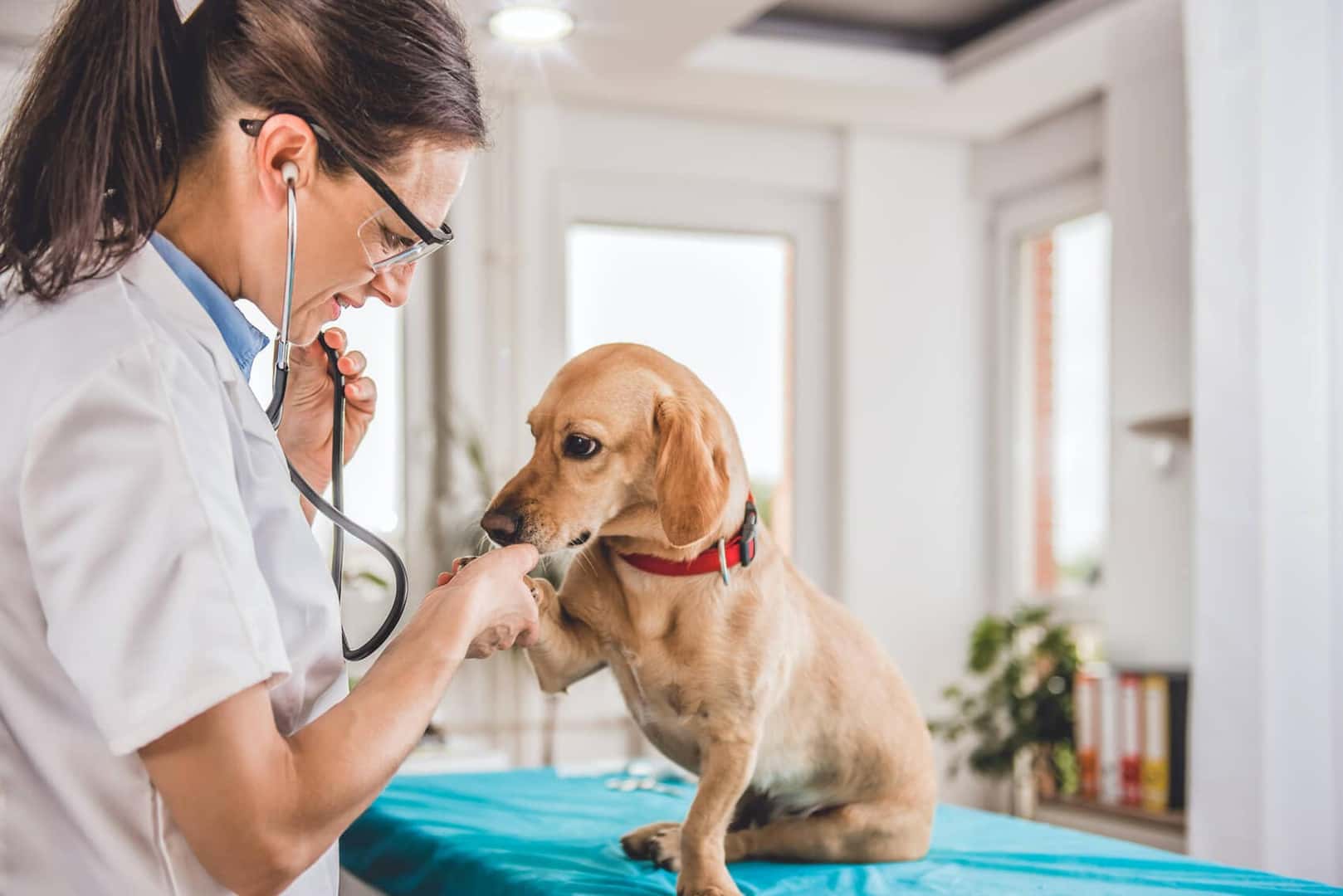 Primary Care is at the core of everything they do at the VCA Hamilton Animal Hospital. They're here for every stage of your puppy or kitten's life. The litany of primary care services they provide includes:
Allergy and Itchy Skin Relief
Dental Care
Lab Testing
Soft Tissue and Routine Surgery
Spays and Neuters
Their skilled veterinarians can also provide preventative care to help keep your pet healthy for years to come. They can provide all the vaccinations they'll need and help take measures to ward off ticks and fleas. Microchipping is also available to keep the worry of a lost pet at bay.
When your furry pal looks good, they know it. They're joyful and even more confident when they strut their stuff. You can have their grooming done at VCA Hamilton. A full groom includes a bath, blow-dry, and nail trim.
---
Keep Your Pet Healthy with VCA Hamilton
Now that you know how easy it is to keep your furry friend healthy with the VCA Hamilton Animal Hospital, you'll be more confident in their care.
Follow this veterinarian hospital in Hamilton, New York, on Facebook. You'll find helpful health tips and tricks and get to see cuddly cute pictures.
---