Community Spotlight: Common Thread Community Farm

Do you want to eat healthfully while supporting your local community? A CSA is a great place to start! That's why we're so happy to shine our community spotlight on Common Thread Community Farm and all the work they do for Madison-area residents.
You can learn a little more about them here, and follow them on Facebook to see what's in season!
What is a CSA?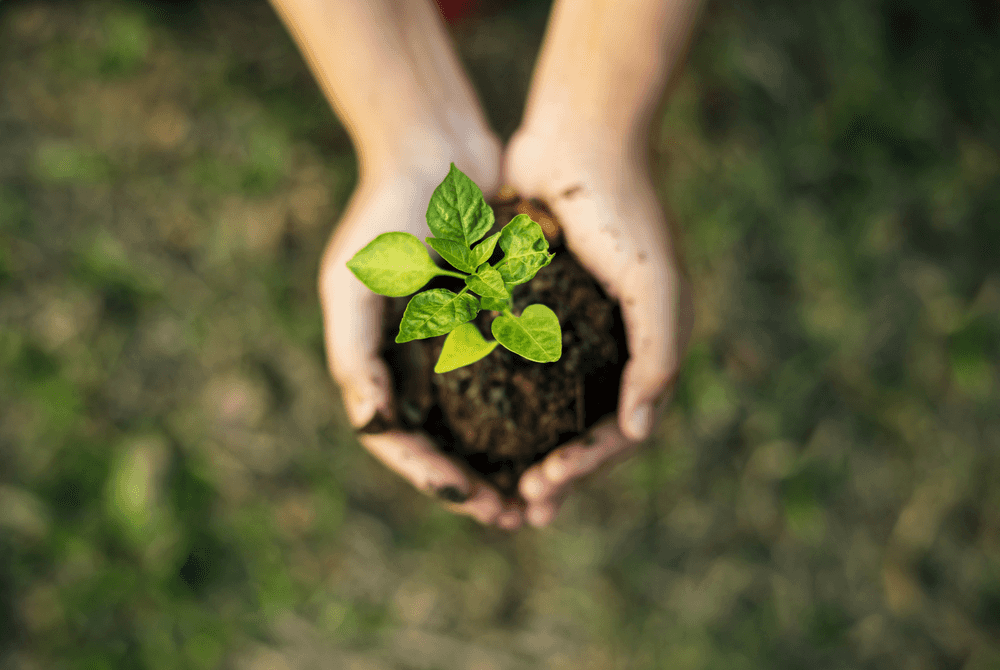 CSA stands for Community Supported Agriculture, and it's a partnership between farmers and the community they feed. Essentially, as a CSA shareholder, you will support your local farms throughout the season and, in exchange, the farm provides fresh produce on a weekly basis.
This allows you to buy your produce directly from the farm, without a "middleman" like a grocery store or other reseller. It also gives farms the financial stability they need to keep their operations sustainable and bountiful.
More About Common Thread Community Farm
Common Thread Farm is on a mission to produce healthy food for the local community using sustainable growing methods. They also aim to provide opportunities for people to connect with the land and their community. Plus, they actively contribute to larger efforts toward a just and sustainable food system.
Their farm offers CSA memberships that provide community members with boxes full of 8 to 11 types of vegetables on a weekly basis. They also attend many local farmer's markets and offer Pick-Your-Own (PYO) crops.
The availability changes by the season, and some of the crops they produce for PYO throughout the year include:
Sugar snap peas
Cherry tomatoes
Flowers
Basil
Hot peppers
The picking locations are posted in the barn when you visit the farm.
The Common Thread CSA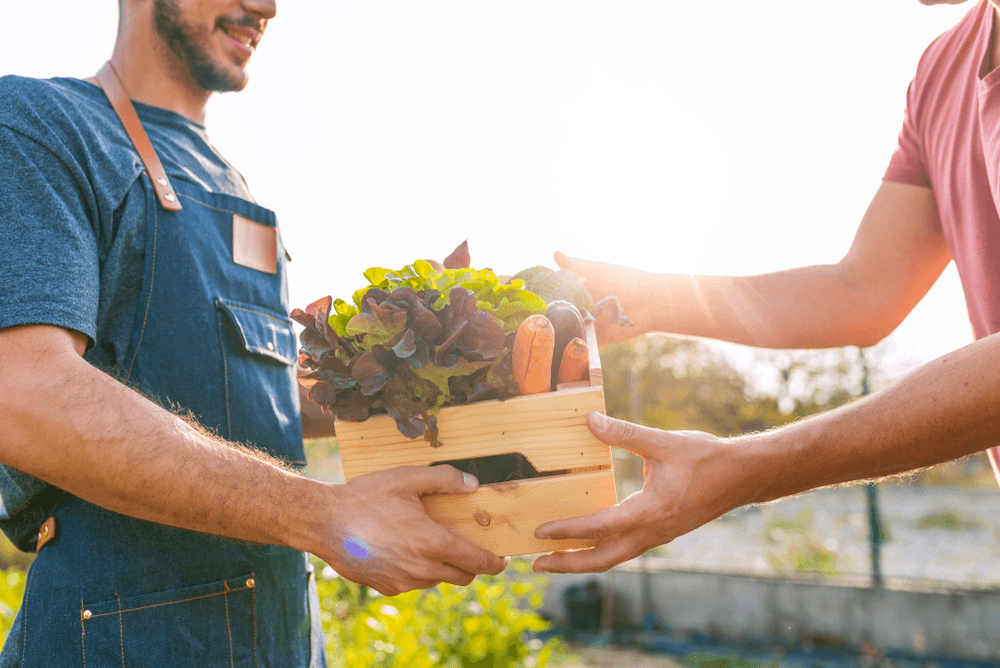 The Common Thread Farm CSA is open to community members of all types. They offer a variety of share options, including low-cost shares and college student shares. They also accept SNAP payments for families who need additional assistance.
When you sign up, you'll receive a box of fresh produce every week, delivered to one of their 16 pickup locations. Their locations a wide-reaching and include convenient locations like Syracuse University, Utica College, and the Clinton Farmers Market.
You can choose a standard or small share with a weekly or biweekly distribution. Standard shares start at $34.60 per box and small shares start at $19.07 per box.
Support Local Farmers at Common Thread Community Farm
You know it's important to eat your fruits and vegetables, so why not have the freshest produce delivered directly from the source? By becoming a member of the Common Thread Farm CSA, you can! Check them out and become a member today!