Local Spotlight: Best Coffee in Hamilton NY
When looking for the best coffee in Hamilton, NY, residents and visitors alike find themselves at Flour & Salt. Whether you're looking for a traditional cup of Joe or a delicious baked good, you can find it in the heart of Hamilton at this quaint coffee shop.
Established in July of 2016, Flour & Salt is family-owned and operated by Britty and Brendan, graduates of Colgate University and passionate Hamilton community members. Their handmade pastries, bread, and NY-style bagels reflect this passion, along with their locally brewed coffee options.
Your Favorite Coffee Drink — Flour & Salt Style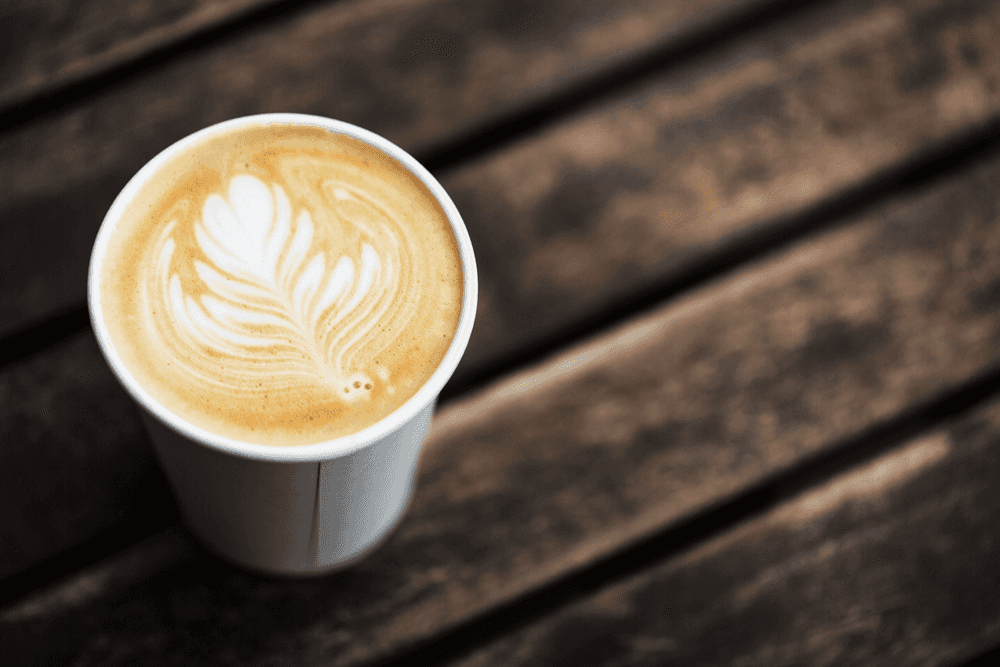 As far as coffee goes, you'll find all of your favorites at Flour & Salt. Enjoy a cup of cold brew, steeped up to 20 hours, or a Honeybee Coffee, consisting of iced coffee, honey, and half and half. Or stick with the original drip coffee, locally brewed in Cazenovia, NY.
Of course, you can also order fancier beverages here, too. Try a drink special like the fall-inspired Hazelnut Mocha or Maple Chai Latte. If you're in the mood for something sans coffee, try out their delicious House Mulled Apple Cider, made with fresh ginger, orange, and spices.
Breakfast & Lunch Specialties
We mentioned that all of the pastries at Flour & Salt are handmade, but let's dig a little deeper. Flour & Salt bagels are hand-rolled, formed, boiled, and baked — just like any good New York bagel would be, but even better.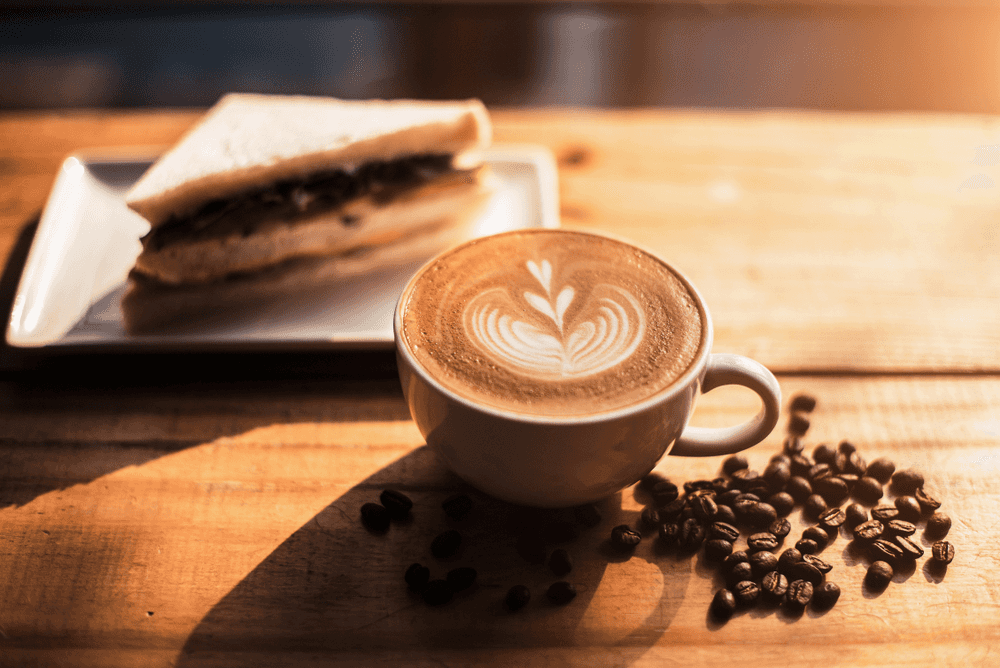 Additionally, their sandwiches are original and made to perfection. Try The Hal, which includes cream cheese, capers, and pastrami lox from Maine. Or, go totally local with The Green Goat, consisting of Jones Dairy goat cheese, Johnston Honeybee Farm honey, raspberry jam, avocado, and spinach.
But we're not stopping there. Flour & Salt pastries are out of this world, and include the classic cinnamon bun, banana bread, and vegan chocolate chip cookies — because yes, they accommodate gluten-free and vegan dietary preferences, too!
Plus, Flour & Salt will also make batch orders for your next gathering or event. You can choose from several of their premade packages, like the Pastry Box or Bagel and Lox Platter, or create your own combination of bagels, pastries, and coffee.
Discover the Best Coffee in Hamilton Today
The only way to see why we rave about Flour & Salt is to stop in and check it out for yourself. Grab a friend for lunch or head in for your morning cup of coffee and discover one more reason to fall in love with the Hamilton community.