Best Boutique in Hamilton, NY

In the mood for a shopping spree? Why battle the crowds and lines of bustling shopping malls when you can soak up the quiet, peaceful atmosphere of a local boutique?
Well, that's exactly what you'll experience within the chic, sophisticated walls of Shol's Boutique. Aside from the hands-on customer service provided by this shop's dedicated owners, we've chosen it as our pick for the best boutique in Hamilton, NY.
So, regardless if you're searching for that Instagrammable ensemble, the perfect little black dress for an upcoming date, or any other type of signature piece for your closet, you'll find it at this fashion-forward emporium. Ready to shop 'til you drop? Let's go!
How It All Started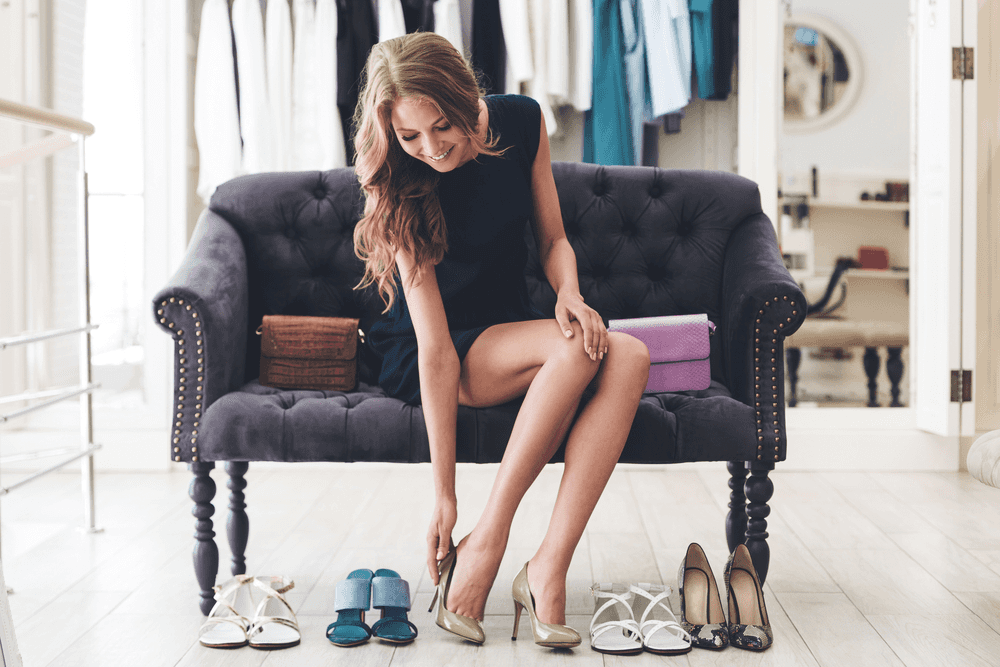 When Shol's owner, Shole Strand, saw the opportunity to fulfill her lifelong dream of opening a fashion-centric boutique on 7 Lebanon Street in downtown Hamilton, she took it.
As the former operator of a paddle board company in the Finger Lakes, Strand decided that it was time for a change of pace.
Not only does Strand boast a background in graphic design and marketing, but she's also nurtured a passion for fashion that she can finally share with the stylish folks around Hamilton.
As a result of her keen eye for chic, eye-catching clothes, you're now free to sort through dresses upon tops upon jumpsuits, and much, much more. The rest is history!
Shol's Boutique: Your Style Solution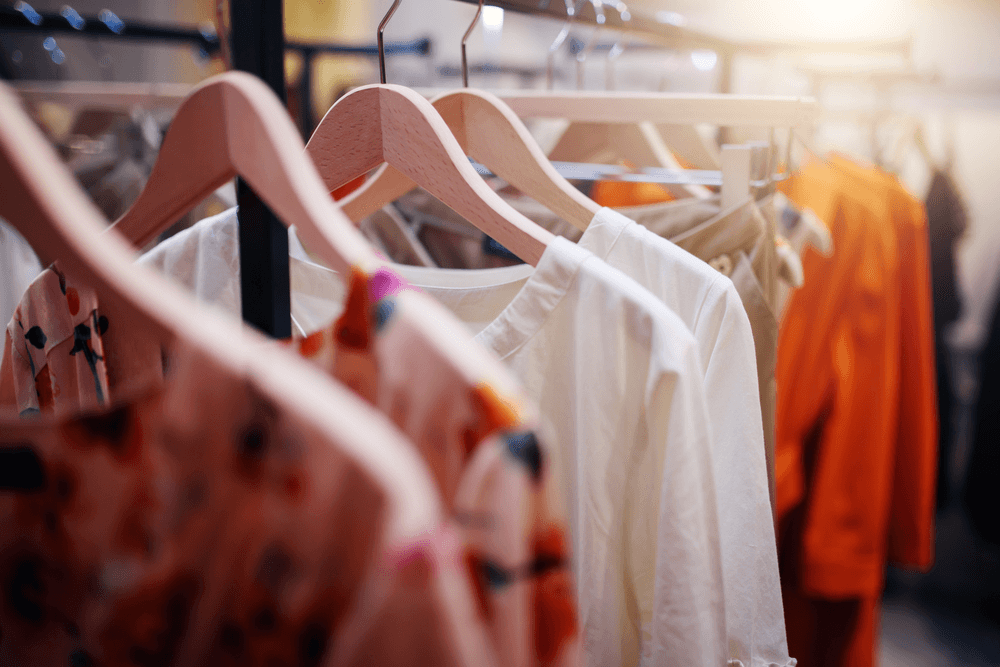 What could possibly be better than a local shop with its finger on the pulse of fashion trends? Shol's Boutique keeps you in touch with your favorite fashion brands, including:
Free People
Gentle Fawn
BB Dakota
Rag & Poets
Bella Dahl
Z Supply and more
For instance, if you're on the hunt for that quintessential trench that'll carry you through those breezy spring and fall, Shol's is your one-stop shop for exactly that. Of course, you're also free to roam racks upon racks of other types of apparel, all of which come in a wide range of sizes.
Fashion Expertise from Shol's
Imagine it: you're counting down the days until a special event—be it your brother's wedding, a summertime concert, or a tropical vacation—and, suddenly, it dawns on you that you have absolutely no idea what to wear. Luckily, Shol's offers up fashion advice and styling tips on their blog.
Here, you'll get the lowdown on all the fashion-related topics you wonder about most—from holiday gift guides to the best tools for clothing care and more. That way, you'll never be without guidance you need to strut your stuff in those cute leather boots.
Visit Shol's Boutique Today!
So, there you have it. Our pick for the best boutique in Hamilton, NY: Shol's Boutique. Now, it's time for you to grab that credit card, head on over to this style sanctuary, and start shopping!