Where Can I Sell My Car?
---

As you explore the possibility of getting a new car, you may be wondering what to do with the existing vehicle you have. Is there a way you can sell and get the value you deserve? You may also be asking: Where can I sell my car? Here at Friendly Dodge Chrysler Jeep Ram (DCJR), we can help you sell your car.
Continue reading to learn more about what we can do for drivers near Hamilton, Madison, and Smyrna, NY, to help get the value you deserve on your sale.
Get the Value You Deserve for Your Vehicle
---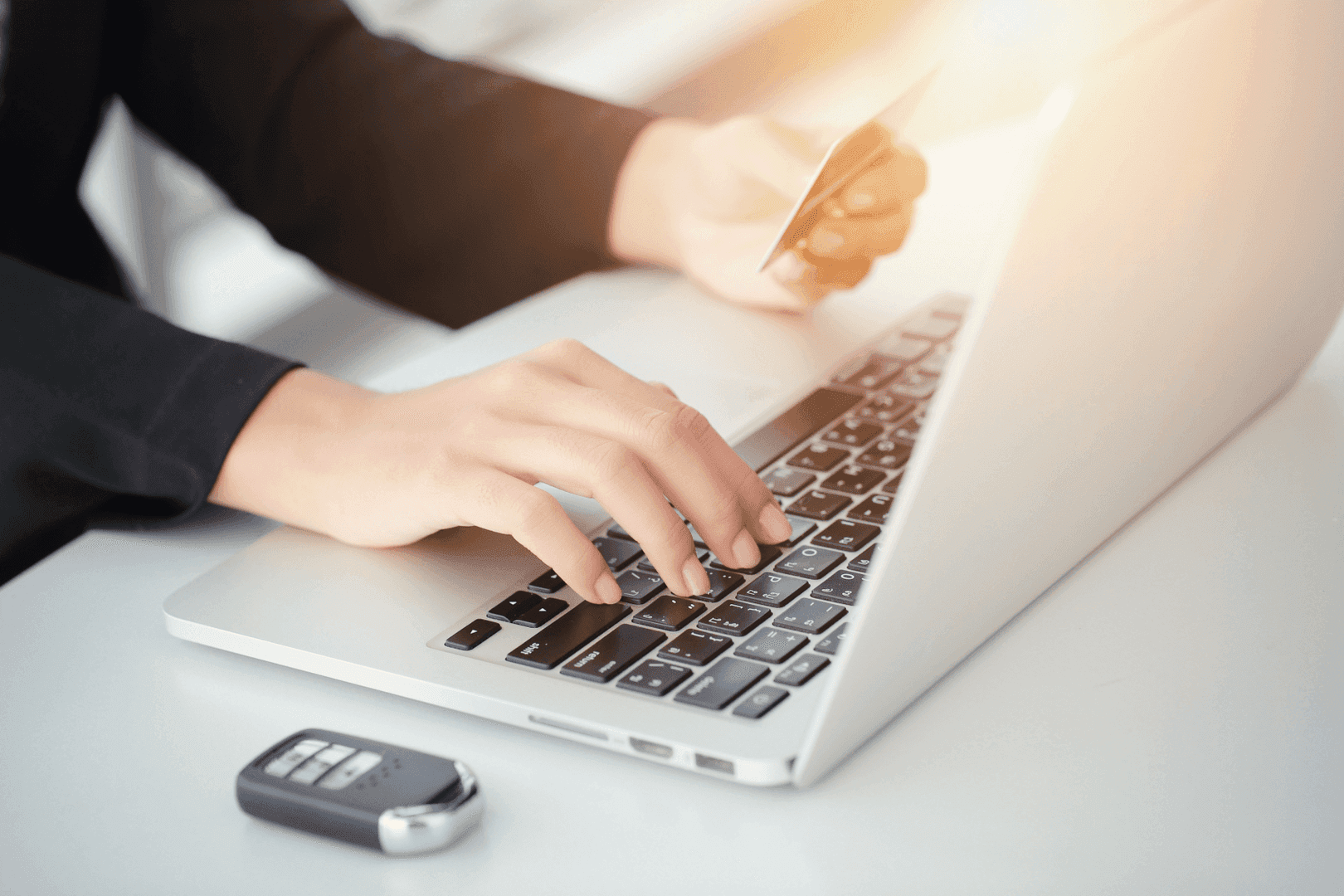 Before you can sell your vehicle, you should get to know what the value of your vehicle is. There are a few ways you can do this.
First, you can utilize the Value Your Trade tool on our website to get an estimated value based on standard information such as make, model, year, trim, and overall condition. To get more information about the value of your vehicle based on condition, you can have it inspected at our dealership or go to a local mechanic to get answers on the condition of your vehicle or if any major repairs are needed.
Steps to Increase Value
---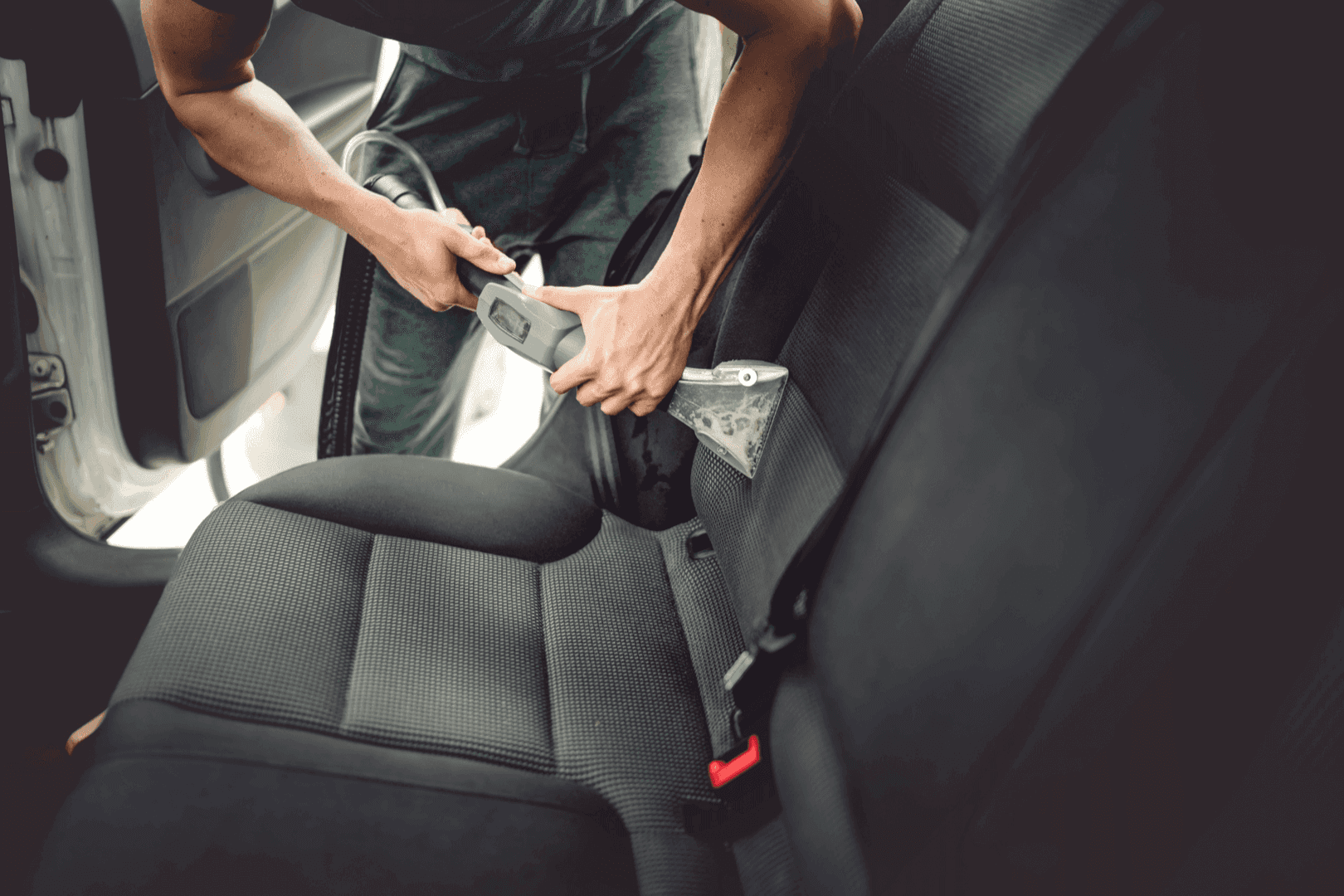 Whether you're getting the value of your vehicle determined soon, or already have, you can always look for ways to maximize the value you can get for a vehicle. There are a few steps you can take to make the most of your vehicle's value.
You can get the vehicle inspected to make sure nothing is needed for your ride. If there are maintenance items that need to be completed, or any repairs needed, you can make sure they're completed so that your vehicle is in top condition when you go to sell it to a dealership.
Cleaning your vehicle and making sure it's free of any noticeable dents, scratches, or blemishes can also help.
Let Our Finance Experts Help
---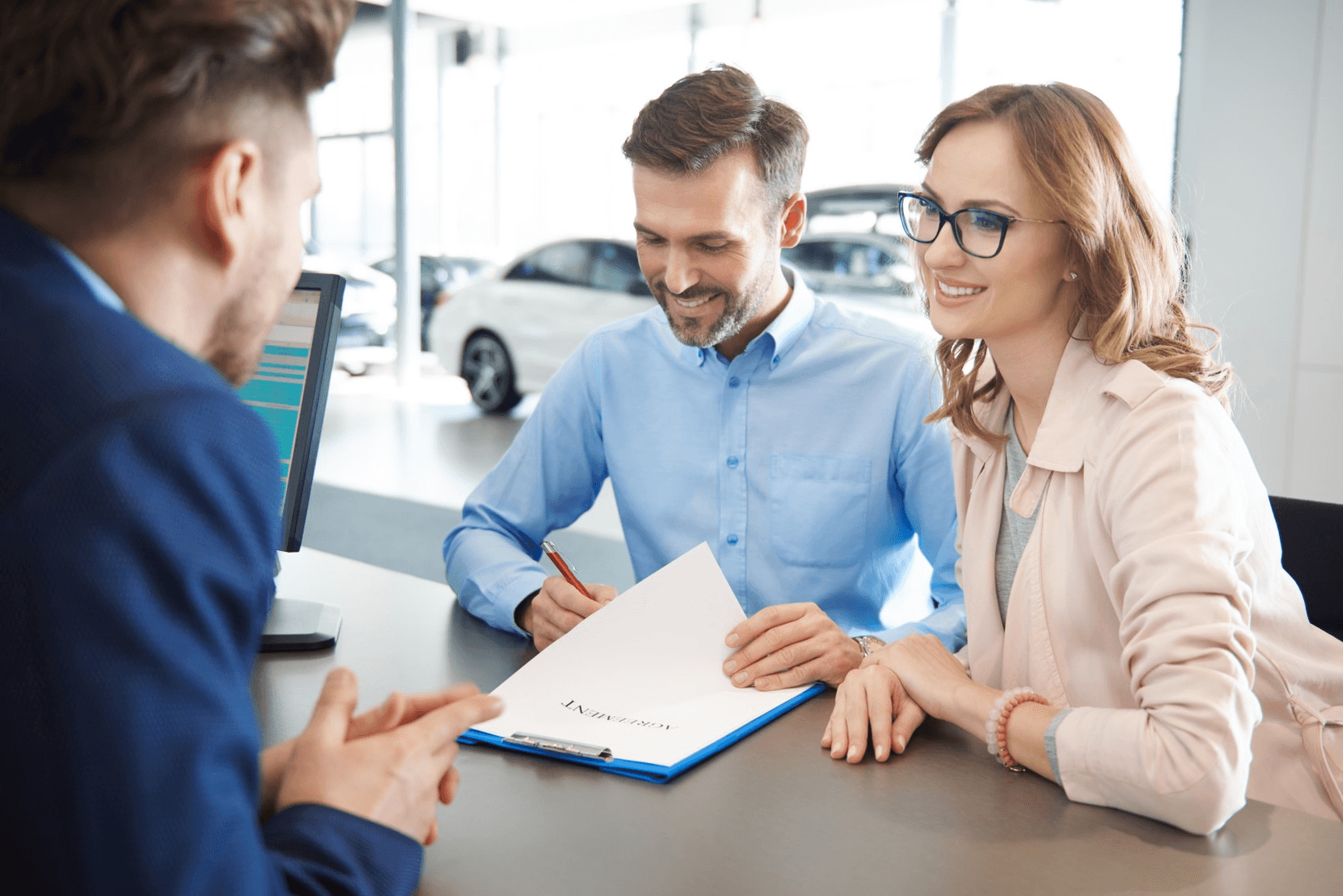 Once these steps are completed, you can come to our dealership and sit down with our finance experts to work on the sale and getting the value you deserve.
Our team focuses on making this a comfortable experience for you and making sure you have everything you need. Drivers choose to sell their vehicle for different reasons—some to apply the value toward a new purchase and others to get something in return for their vehicle immediately. Whatever you need in the process, we'll guide you through it and make sure your needs are met.
Visit Our Dealership Today
Now that you know what we can do for you at Friendly DCJR, it's time for you to come to our dealership and work with our experts. If you want to know where can I sell my car, and how to get the value you deserve, our team will work with you to make sure you take all the steps necessary in the process and get the most out of a sale.
Contact our dealership near Hamilton, Madison, and Smyrna, New York, to learn more, or come see us if you're ready to sell.