Jeep Lease Deals

---
If you're looking to get behind the wheel of a
Jeep vehicle
of your own, you have the option to either buy or lease the SUV. Both options produce many benefits. To help you decide which option is right for you, we here at Friendly Chrysler Dodge Jeep Ram of Hamilton have created a series of lease deals resource guides.These Jeep lease deals, which can be access by clicking the links on this page, will help you learn more about the benefits of each vehicle and the lease specials our dealership currently offers. Are you ready to quickly hit the streets of Hamilton, Madison, and Smyrna in a great Jeep? If so, keep reading to see how we can help.
---
---
How to Lease a Jeep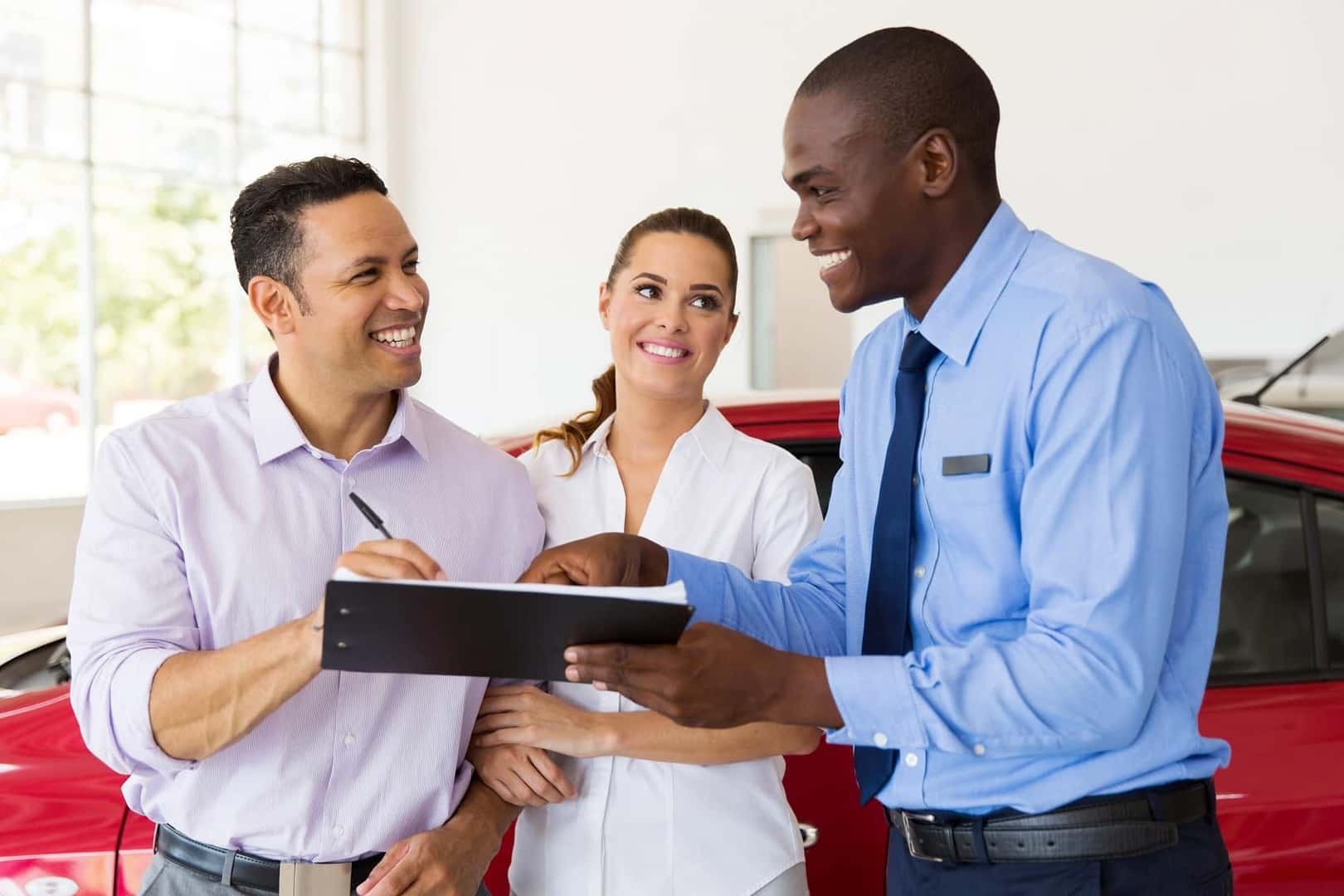 Leasing a Jeep vehicle at our dealership is as easy as visiting our on-site Jeep financing center. Here, you'll meet one of our financial experts one on one. They'll ask you a series of questions that'll help them understand your financial needs.
After getting a better feel for your needs, our finance department will match you with the right lease deal for you. That means figuring out the best length for your lease and providing you with the mileage you will need to travel along your normal commute each day.
Then, they will talk in-depth with you about the leasing process and check to see if you have any questions that they can help you with. Thanks to their expertise and attention to detail, you may find yourself leaving our lot in a newly leased Jeep vehicle before you know it.
---
Benefits of Leasing
Leasing a Jeep presents many benefits. For one, when it comes to leasing, you may be presented with lower monthly payments. This is because you'll be paying the cost of the vehicle's depreciation instead of the cost of the Jeep, as you would if you had purchased.
By leasing, you'll also have access to the latest technology features. Leases usually last anywhere from two to five years. For you, this means that around the time your lease is coming to an end, the next round of latest and greatest technology will be available to you.
That way, should you decide to lease again, you'll have the most advanced safety, technology, and performance features year after year. Since you will be driving a new car during its first few years, repair and maintenance costs are usually minimal as well. Plus, you might even be covered by a warranty if there are any specific repairs that need to be done.
Jeep Lease Deals Hamilton NY
Jeep Lease Deals Syracuse NY
Jeep Grand Cherokee Lease Deals
Truck Lease Deals near Oneida, NY
Getting You the Best Deal Possible
Our team will also help to make sure you leave with the best possible lease deal we can offer. One way to do that is by offering you a trade-in deal for the car you currently own. By trading it in, you can take what you make by selling us your car and use it towards the costs of your new Jeep.
We also have a variety of special offers and incentives on the new vehicles we have here for sale. You can check these out too right on our website to see if there is an even better deal waiting for you on the new Jeep you want.
---
What Jeep Should I Lease?

There are also plenty of options for you here at our dealership when looking for the exact Jeep you want to lease. Commute around in the Jeep Compass, cruise along with the family to various activities with the Jeep Grand Cherokee, or even adventure off the paved streets and hit the trails with the Jeep Cherokee.
Just check out our inventory online for yourself and even read through our Jeep car reviews so you can start to narrow down your search right from home. Then when you have a better idea of which Jeep model you'd like, come on by for a test drive.
Our team can also go over what various trim levels offer. Since you may have a lower monthly payment with a lease, you may find it feasible to get a more luxurious trim level equipped with premium tech and leather interior. Whatever specific Jeep you are looking for, our team is here to help you find the exact vehicle you'd like to lease!
---
What Are My End of Lease Options?
Since leases typically last for just a few years, you will get plenty of flexibility with this specific type of financing. That means when your lease comes to an end, you will have various options of what you would like to do next at that time.
You may be comfortable in the Jeep you have been driving and would like to continue to drive around in it for many more years. We can help make that happen by figuring out a way for you to buy your Jeep. You'll just owe the remaining value of your Jeep at that time, which our team can help you finance with an auto loan so you can pay it off over the course of feasible monthly payments.
You also can go ahead and start another lease on a Jeep. That way, you can get behind the wheel of the latest model year of the Jeep you have been driving or even switch to a completely different model if you now need some extra cabin space or would like something more compact and efficient. No matter what you decide, our team will help you quickly get set up in the exact vehicle you want at that time so you can get right back to driving in either your Jeep or another SUV!
---
Explore Our Jeep Lease Deals
If you've found yourself recently searching Jeep lease deals near me, look no further than Friendly CDJR of Hamilton. We invite you to visit our dealership and speak with one of our knowledgeable finance members to learn more about what these lease deals entail.
Contact our dealership today to see just how easy it is to cruise the streets of Hamilton, Madison, and Smyrna in a great Jeep vehicle!
---