Chrysler Dodge Jeep Ram Parts Center

Service is an important part of your vehicle's health. As you drive, you'll create natural wear and tear on the original parts of your vehicle, and this can require some attention to keep your vehicle functioning as usual.
Here at Friendly Dodge Chrysler Jeep Ram (DCJR), we can help by providing the parts your vehicle needs. At our Chrysler Dodge Jeep Ram parts center, we have the items you need to get your vehicle serviced and repaired and back on the roads of Hamilton, Madison, and Smyrna, NY. Continue reading below to learn more.
---
Why Choose Genuine Parts?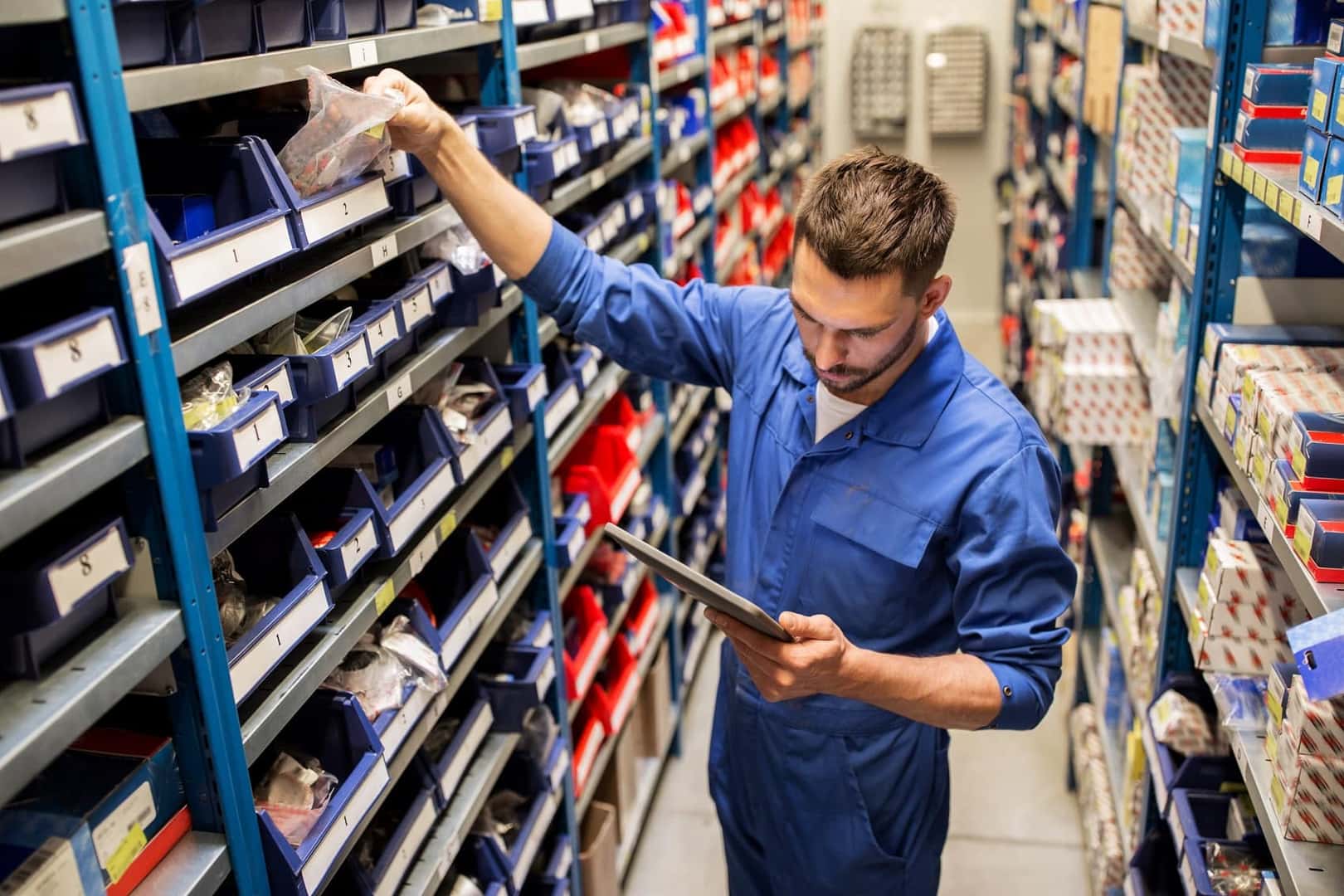 You may be wondering what the importance of genuine parts is to your vehicle. When you choose a Chrysler, Dodge, Jeep, or Ram vehicle, you want to know that it functions as it should and is plenty capable for the road ahead. This means having parts that keep the vehicle in quality condition and provide the ability to go anywhere you desire.
Choosing genuine parts means you get a natural fit for your vehicle. This lends to better performance over the years and longer-lasting repairs that can give you confidence in your vehicle's ability and peace of mind that the long-term health of your vehicle is substantial.
When you choose our parts center, you also allow our experts to properly identify the parts that are required in any service or repairs. Rather than fit a part that is universal to numerous models, you get the perfect fit for your ride, which can reduce the time it takes for your vehicle to be serviced.
---
Services We Provide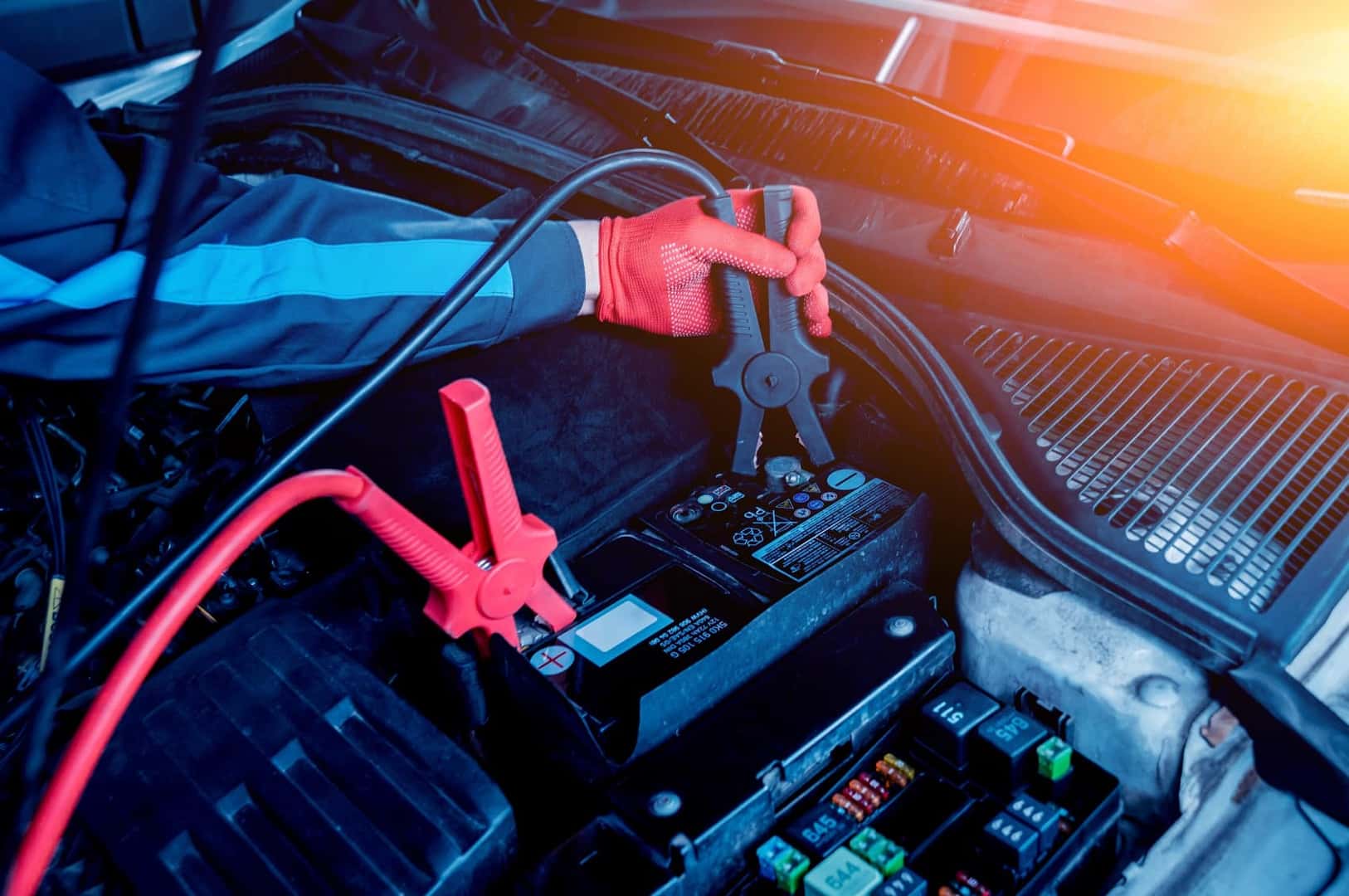 Our service center works hand-in-hand with our parts department to provide you with quality for your vehicle. No matter which model you have, our team can provide service for your Chrysler, Dodge, Jeep, or Ram, and get you back on your way.
We can handle everything from routine oil changes and tire rotations to more advanced brake repairs, engine repairs, transmission repairs, battery replacements, and even auto body collision repair to ensure your vehicle looks and operates at its best.
Our team of technicians is trained and certified to provide whatever your vehicle needs. We make it a goal to complete service while providing regular updates on what your vehicle needs and an estimated time of completion. Our goal is quality customer service and focusing on getting you back on your way as soon as possible.
---
Visit Our Parts Center Today
Now that you know more about our Chrysler Dodge Jeep Ram parts center and the services we can provide, it's time for you to bring your vehicle to our team of experts here at Friendly DCJR.
You can schedule your next service appointment online or by calling our service center to set up an appointment for any maintenance or repairs or to have a specific part replaced. You can also contact our parts center directly to discuss options or order parts if you know what's needed for your vehicle to get back on the roads of Hamilton, Madison, and Smyrna, New York.
---