Benefits of Trading in Your Car

Your car is ready for retirement—but where should it retire? How about with us at Friendly CDJR of Hamilton?
At our dealership near Hamilton, Madison, and Smyrna, NY, we can help you easily trade in your car and find your next ride. However, we also understand that many drivers may be curious about the trade-in process and its advantages—and that's why we created this guide on the benefits of trading in your car.
Keep on reading to learn how this process can benefit you!
The Key Benefits of Trading in Your Car
1.The trade-in value of your car can be applied towards a down payment on a new car.
2.The dealership's finance team handles all of the paperwork—you don't have to!
3.It's a simple and seamless process that can be started online with our trade-in value form.
---
Benefit #1: Apply the Trade-In Value to a Down Payment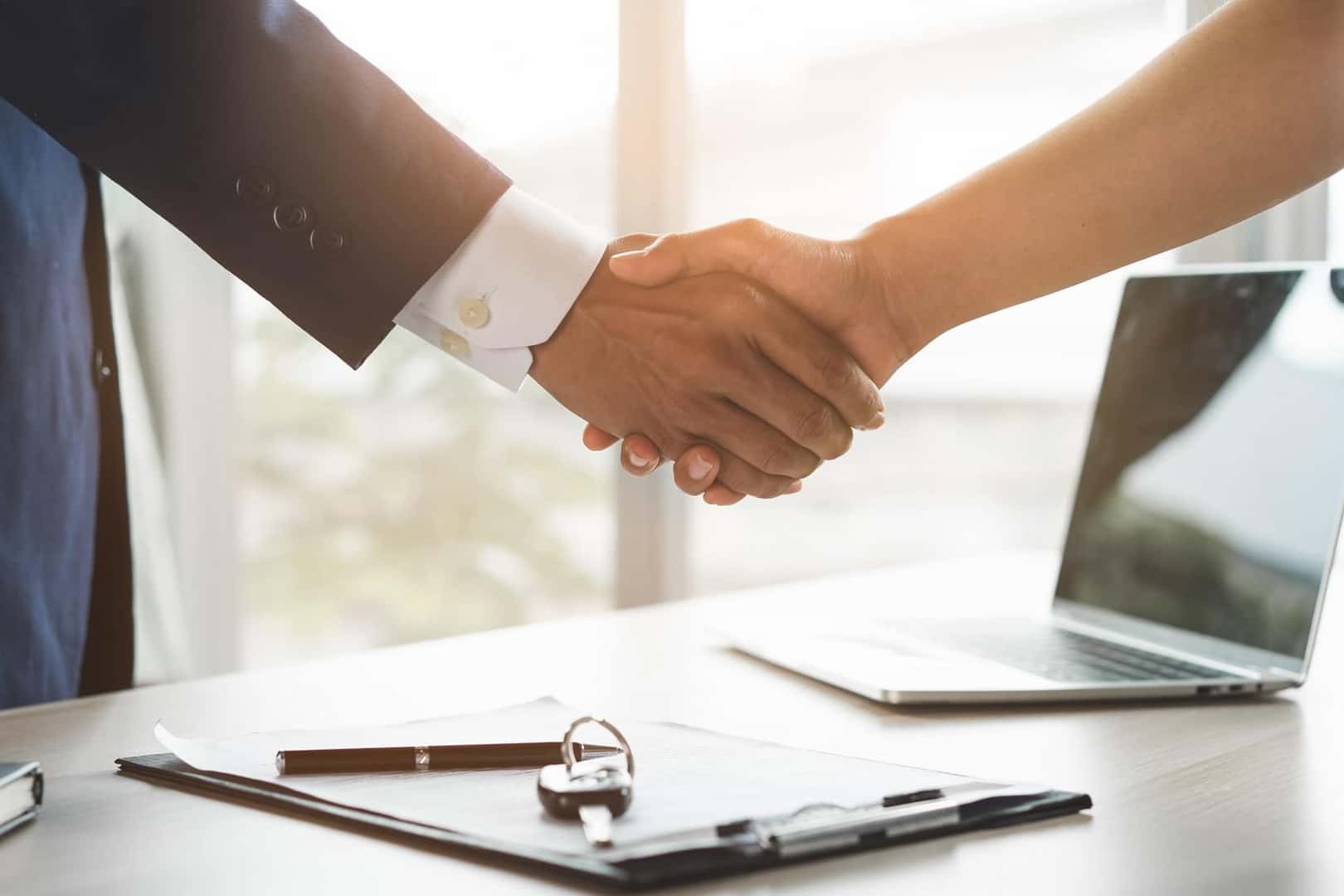 After evaluating its condition and other key information, you now have a firm offer on your car. Should you take it? We think so!
The trade-in value of your car can be applied directly to the down payment of a new car. By doing this, you'll either have a reduced down payment or no down payment at all. Due to this, you could potentially opt for a higher trim level of your new car or upgrade it with an additional package.
With this in mind, here are a few simple steps to increase the trade-in value of your car:
Schedule a final maintenance appointment to take care of any necessary maintenance, like an oil change or tire rotation.
Thoroughly clean the interior of your car to remove any stains, odors, dirt, and trash.
Thoroughly wash the exterior of your car and have any scratches, cracks, or dents repaired.
---
Benefit #2: Sign and Drive, We'll Handle the Paperwork
Since you'll be trading in your car to a dealership, the finance team handles all the financial paperwork for you, such as the title transfer. All you need to do is bring the proper documents and items, which include:
The car's title
The car's registration
Your auto insurance card
Your set of keys and/or key fobs
Once you hand over the paperwork and the keys, spend your time exploring their showroom for your next car and take your top pick for a test drive.
On top of that, you won't need to meet with private sellers and negotiate with them for a fair price of your old car. Instead, the dealership will add your old vehicle into their inventory or sell it at an auction.
---
Benefit #3: Virtually Start the Process with Our Trade-In Form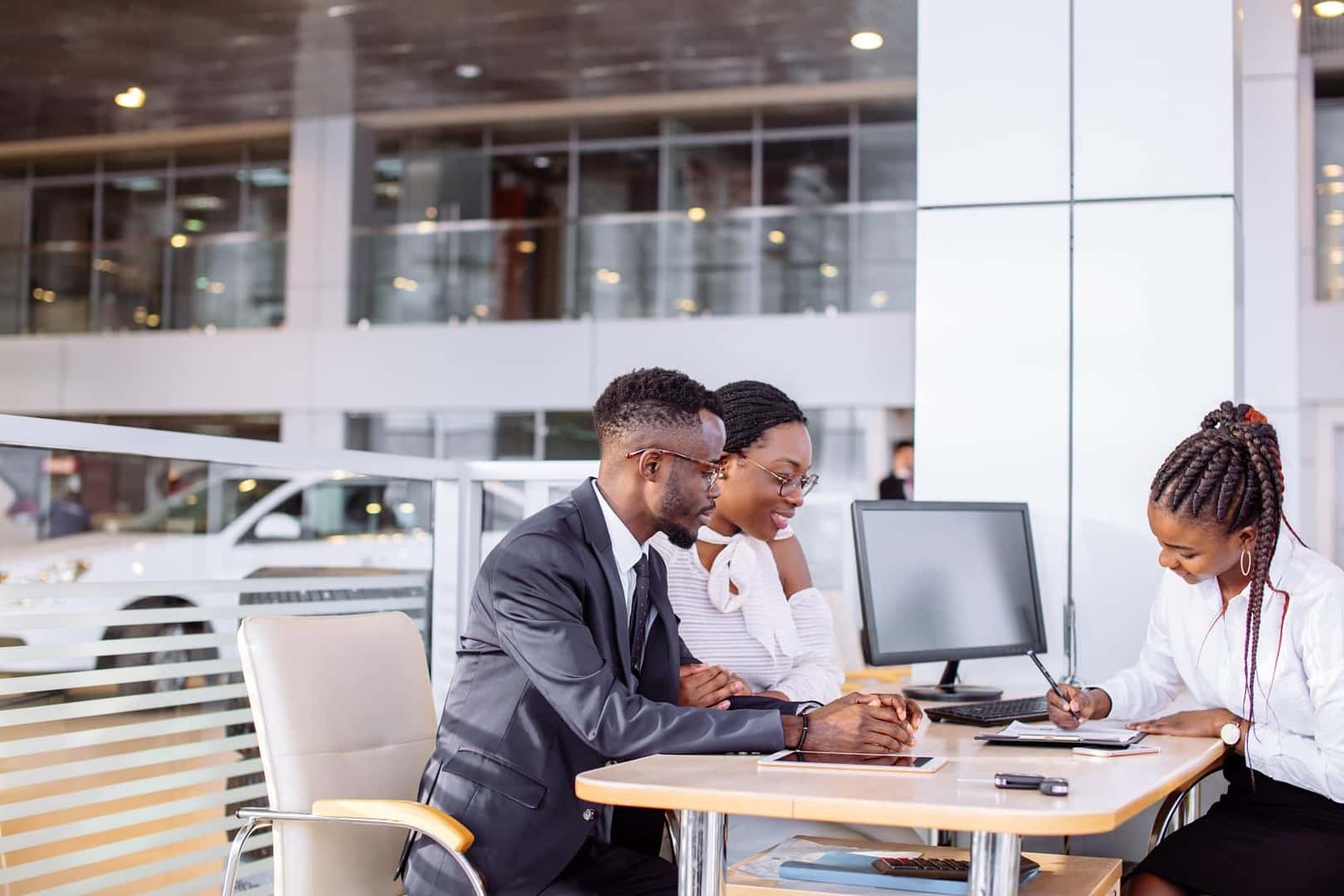 As you've learned, the trade-in process is seamless and easy for drivers—but what if it could be even easier? It can thanks to our online trade-in form!
On this secure form, you can get a fair and firm offer on your vehicle from the comfort of home. Once you open it up, fill in basic information about your vehicle, such as:
Year
Make
Model
Condition
Mileage
Once you've submitted this online form, we'll review it and send you an estimated value for your vehicle. Then, we'll set up a convenient time for you to come in for a final evaluation!
---
Discover the Benefits of Trading in Your Car With Us!
With three major benefits, from simplicity to convenience, it's easy to understand why so many drivers trade in their cars to dealerships like ours.
If you'd like to speak with our finance team or schedule an evaluation of your car, contact us at Friendly CDJR of Hamilton today. We're happy to assist drivers from Hamilton, Madison, and Smyrna, New York, with every part of the trade-in process.